Covid19 a new reality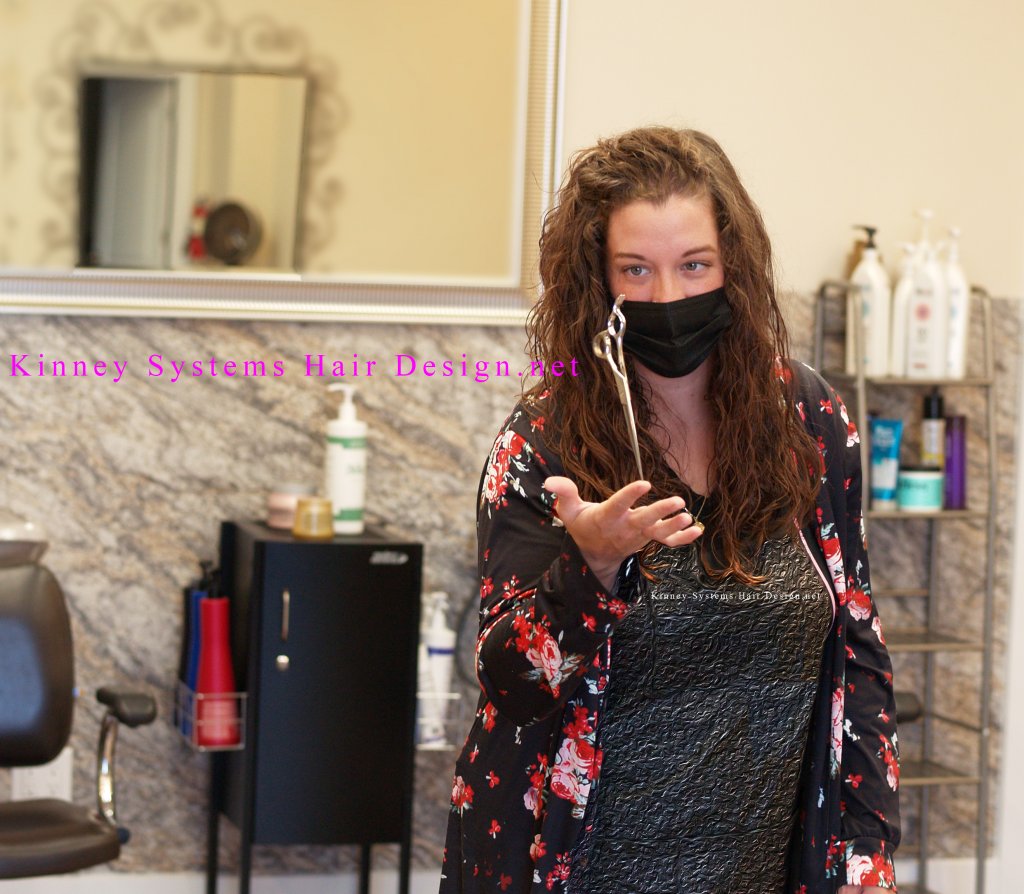 Necessary things-
Please call us from your car upon arrival. We will let you know when it's appropriate to come in.We will check your temperature upon entering the Salon.
Please have your mask on before entering the salon.
We begin by collection contact tracing information. (Kinney Systems is required to ask a series of questions intended to confirm your are with out risk for us to serve. These forms will be used for tracking (by the State) should that become necessary.
Each client will wear a freshly washed drape,
Clients remain in their chair, but can request to move about. In this way we will keep social distancing in place. It is our goal to keep clients 6 to 10 feet apart.
We can process your bill by credit card over the phone from your car or in salon-depending on in salon traffic.
These adjustments and more will remain in effect for the foreseeable future.
​​​​​​​