Home Page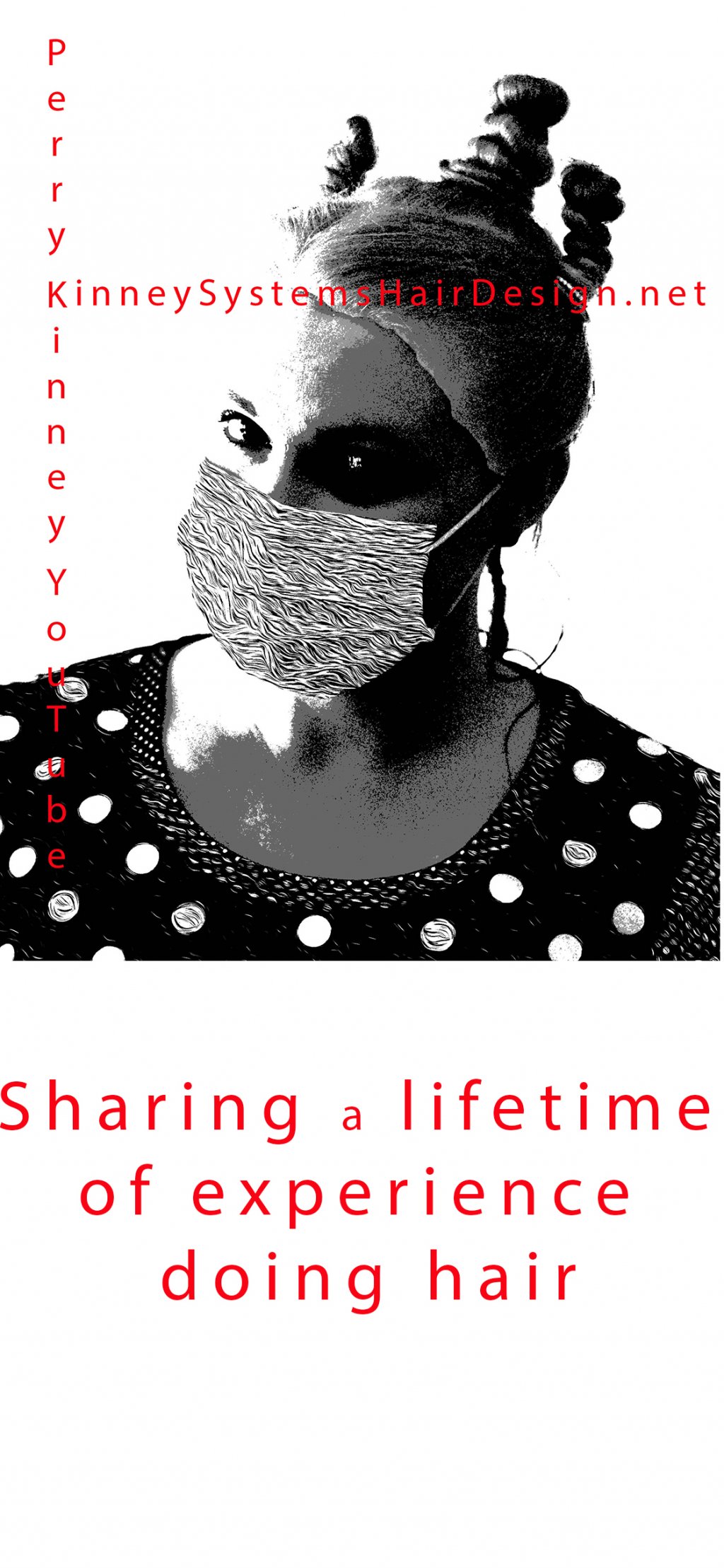 Achieve an updated look with ease of styling with Perrys approach to Modern Perming.

Tutorials and tip on the All About the Curl page.
Follow our YouTube channel by clicking on any video on our site. It will offer you the option of going to our channel.
Absolutely loved my experience. I could not be happier!! Perry talked to me about what I wanted and didn't want in a haircut and really listened. He gave me options and honest opinions and let me choose. He told me exactly what he was doing while he did it and addressed all my concerns. I love my hair!
-Katherine B
Took time to teach me about my hair and how to maintain the style and tole me exactly what he was doing and why. Wow! I loved the pampering and the whole experience.It was a treat and a treatment.
Barbara H. · February 4, 2017 · Verified
One of the best hair cut/style experience in a long time. He is really knowledgeable and puts you at ease which is great for first time customers. Great spirit and full of personality. I had such a great time and my hair felt and looked amazing!
Perry takes the time to explain how to get at home the salon look he gives you. Very flattering results and easy to work with...Perry and the hair! =D
Nicole H. · April 13, 2016 · Verified
Great service. Perry did an amazing job on my color. I have been to many high-end salons all over the United States and Kinney Systems Hair Designs holds it's on with the top competitors! Thanks a bunch!
Patricia S. · October 14, 2015 · Verified
They did a fantastic job, very knowledgeable and helpful and I left feeling fabulous!
Yolanda O. · March 6, 2016 · Verified
Perry is amazing--simply beautiful work. He takes care of you and thoroughly explains how he will help you express yourself, through gorgeous hair.
Stevie M. · March 3, 2016 · Verified
Amazing!, true artist. Master at his craft.
Shayna H. · February 21, 2016 · Verified
Perry is awesome. Takes his time and applies a scientic approach to give you the best cut for your personality.
Dianne N.
Warm and professional atmosphere
Tracy Grant at Kinney hair systems is a fantastic hair stylist. She understands color extremely well. Tracy Grant always has a warm friendly smile that is inviting and she makes you feel as if your the only one that matters. The salon is the perfect size, it's clean and decorated nicely. They are a high quality salon with very competent stylists. I would strongly recommend this salon and Tracy Grant.
Response from Kinney Systems Hair Design
Thanks Dianne, It is always a pleasure to have you in the salon! I appreciate your business and hope to see you again soon. When you are ready to come in again, just call me at 801-668-5577. Warmly, Tracy Grant
Ogden Utah, South Ogden Utah, Layton Utah, Farmington Utah, Centerville Utah, Bountiful Utah.
​
Would you like to learn more about hair, inluding how to style Up Hair? Check out our youtube channel linked below, or our video tutorials page on this site. See left side column.
Blog articles are listed on the left side column as well.
We use Google Analytics (including cookies) to optimize our site.