Perry Kinney/Pricing/Social Media
Design cut and style with Perry
Color retouch including pre and post treamtents from 66.00
Perms from 100.00 including Design cut and style.
Highlights 75.00 = 150.00
Reconstructors range based on product and hair type
Demineralizer, Powerdose treatment 25.00
Call or Leave Perry a message at 801-394-8354.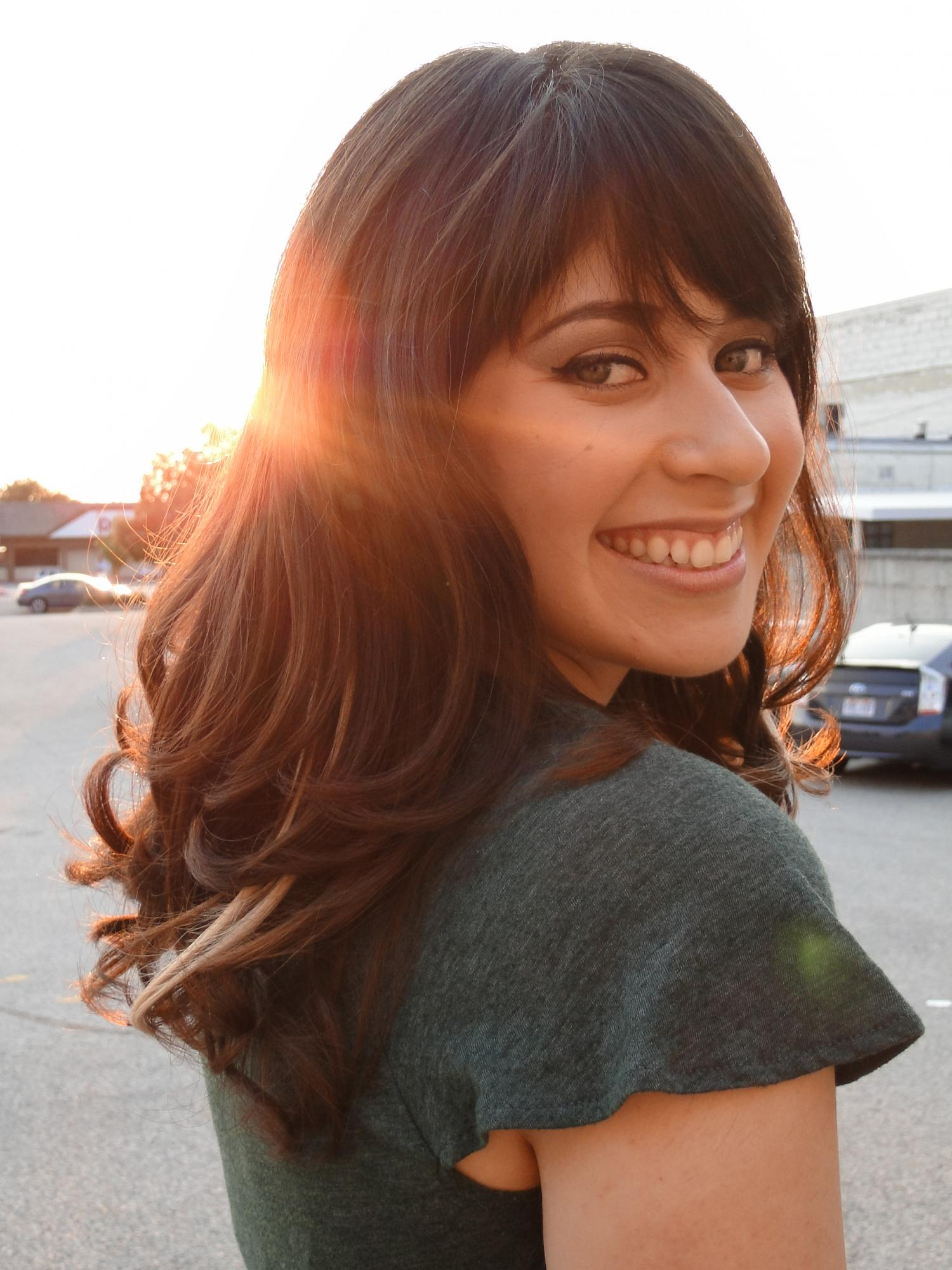 Katelund Tarantino: Extensions.
Add thickness, length, or contrast, both delicate or dramatic
For pricing and availabilty call/text 801-726-8144
​her bio and more information. Her link is just to the left.
We are located at 4300 #8 Harrison Blvd, Ogden Utah.