Our New Location
Kinney Systems Hair Design is relocating in 2018
After 20 years we have worn out our current location and need to upgrade to better serve you. With this in mind we have contracted with a property not 5 minutes from our Washington location.
We will be located at 4300 Harrison across from Smith's and in the same building as the Pie Pizza Resturant.
Updates will be posted on this page as they occur.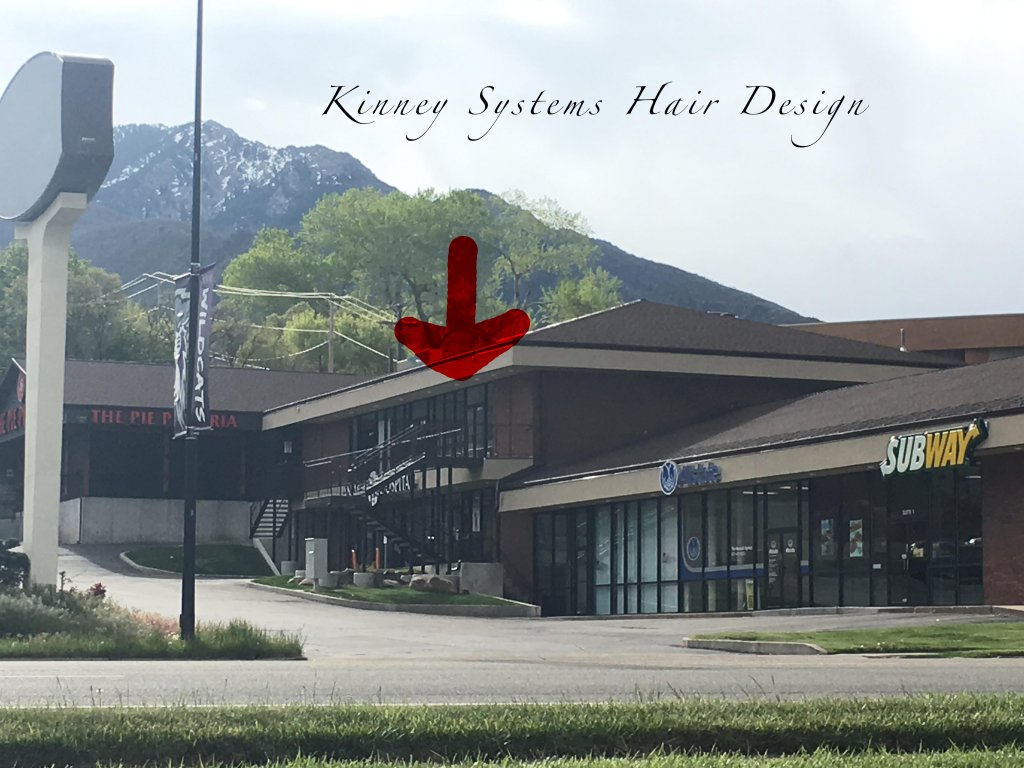 4300 Harrison Suite 8 With an abundance of parking.
Both Stairs and Ground level approach.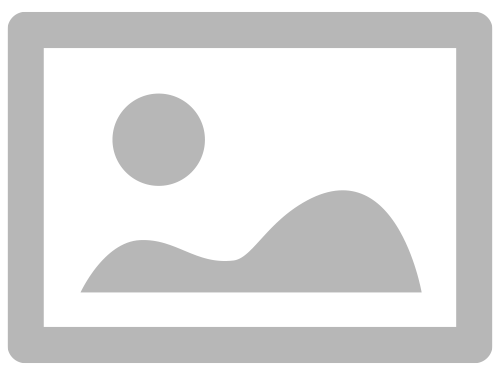 Do you know a quality, hard working hair dresser who is looking for like minded stylists to work with? Send them our way. We will have plenty of space to share.
added 6/26/2018 I will get a close look tonight sometime after work, or tomorrow before work.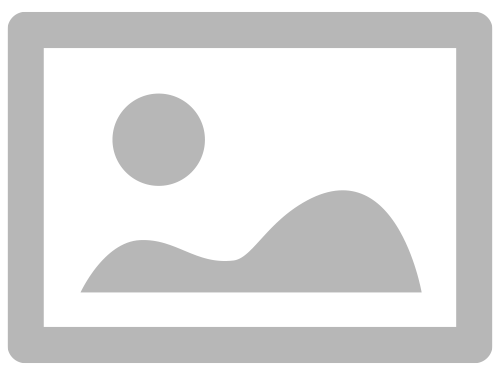 First coat of paint thruout the new location is done. Looking good.
Debbie has selected the paint colors and together we have selected the flooring. A water proof image rich floating floor.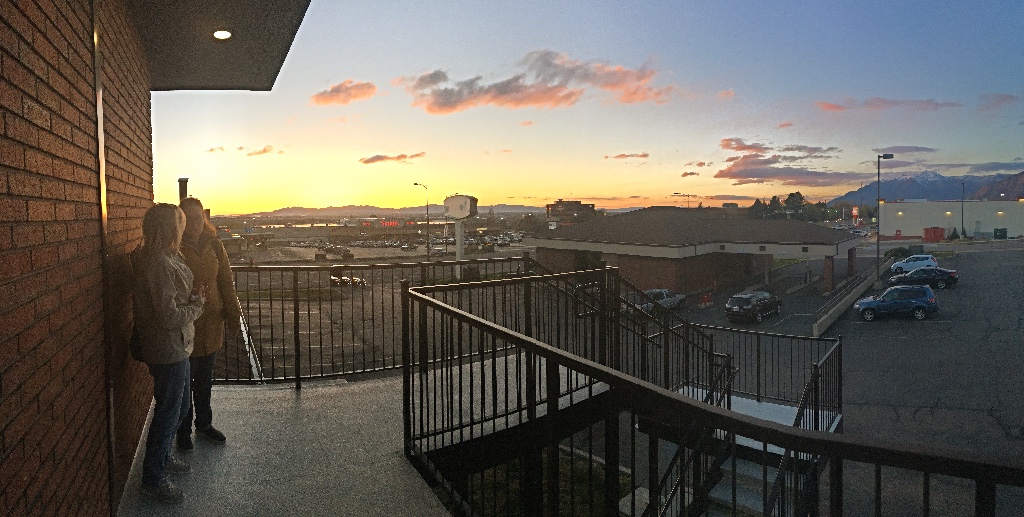 A Location with a View.
We offer a flat (with no stairs) approach, along with Stairs from lower ground level.