Video tutorials and more
https://youtu.be/XODwDsve7FE
https://youtu.be/XODwDsve7FE
Besure to check out our YouTube channel where many more of our videos live.
Here is an easy way to build volume into your design.
This easy technique works on most hair lengths.
To Book appt:
801-394-8354
Lengthen the life of your expensive brushes. They are an investment.
Our Clients goal is to reduce her growout line, thereby reducing her hair color maintaince while covering the largest percentage of grey regrowth.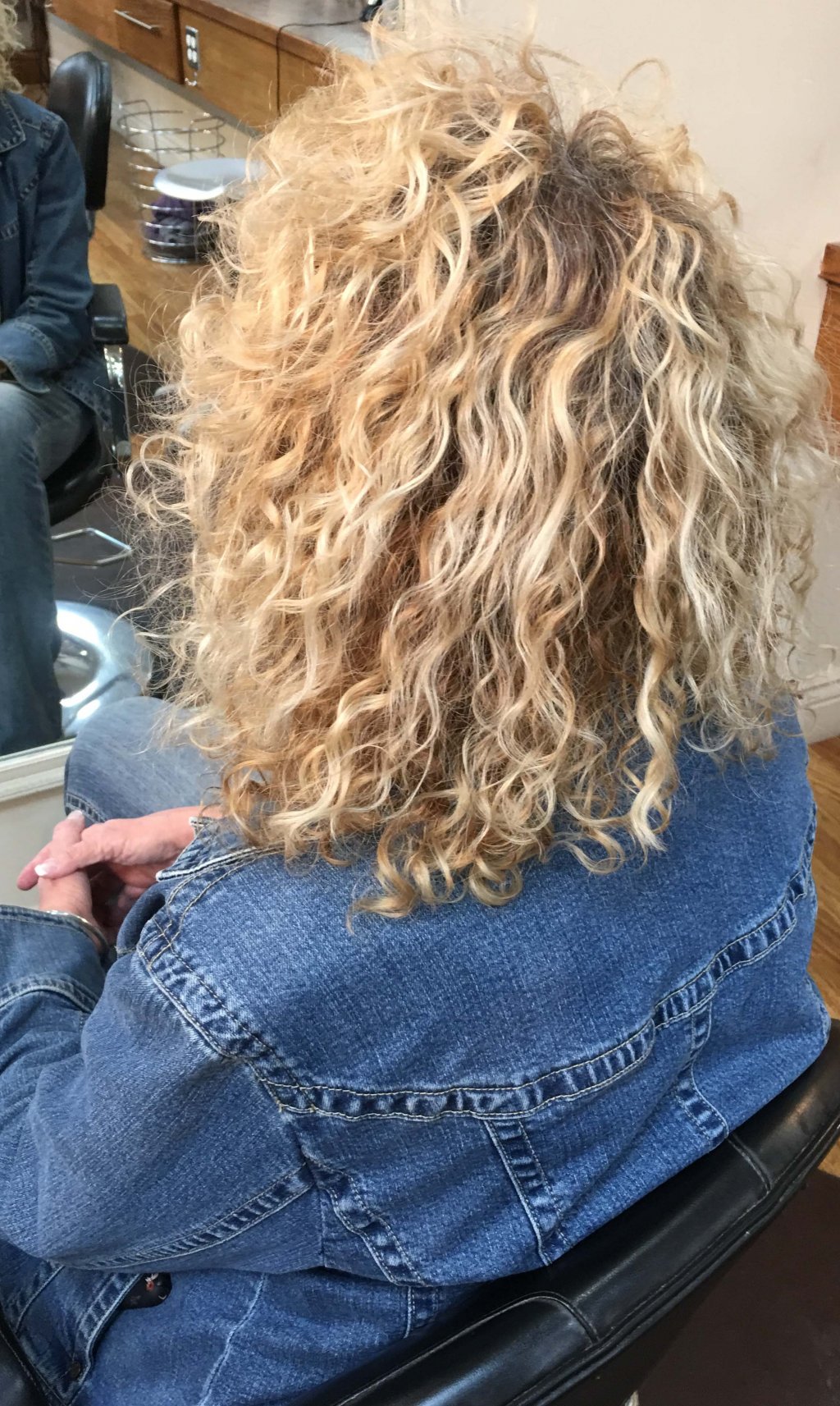 The Technique Perry has selected is 'Grey blending'. (turning her grey hair color into med-light blonde highlights) Porisity (or damage) is key in these situations as it can easily cause her hair to over grab any color applied, turning her color flat grey to black black on the ends of her hair.
Perry will customizing her formula using to begin with a non amomioa colors while adding color
concentrate, allowing for greater coverage without creating more damage. Her formula will include no less than 3 different colors to achieve the results seen in this video.
Perry must reduce the contrast between the lightest levels of hair color while customizing the
selected color for the approiate grey coverage.
South Ogden, Utah, Layton Utah, Farmington
Hair Design Customized to each client since 1986.
This is sample HTML code.