Blog/Vlog All about the Curl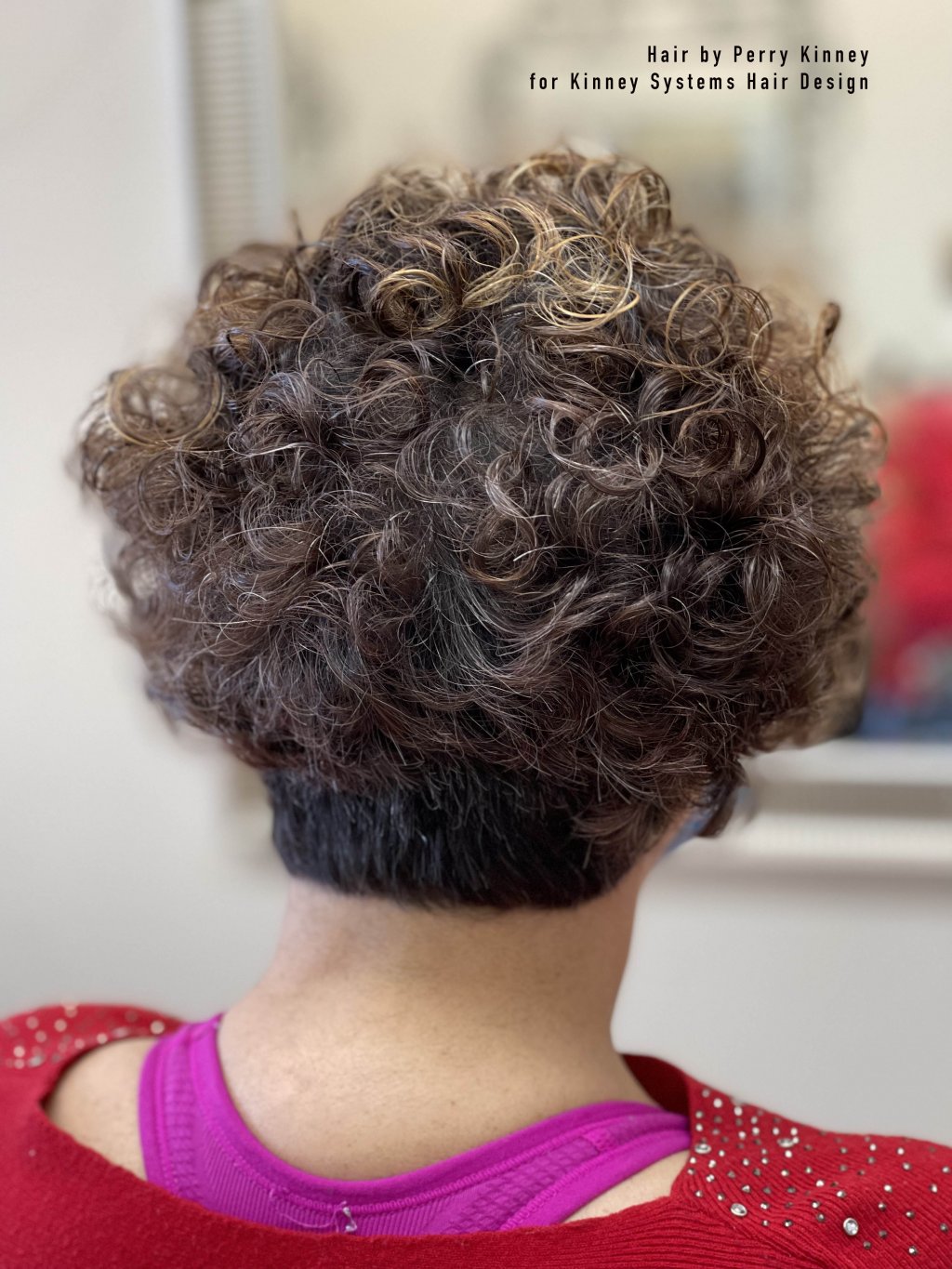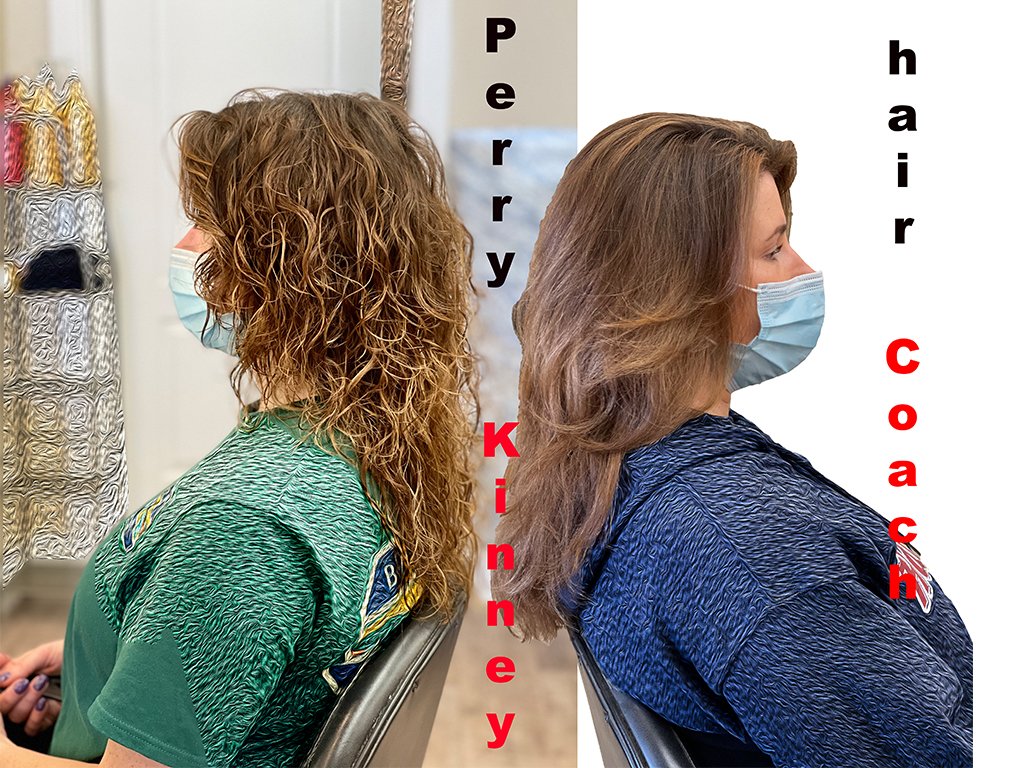 Natural hair sites (and blogs) for people of color are springing up with a bounce that can not be denied. Be it a trend or a return to simpler times.....who knows, but it is refreshing.
Working behind the chair in my salon, I have seen a slow but steady return to curl. Be it natural or perms. It puts a smile on my face when clients learn to enjoy the option of what their hair can do. https://www.pinterest.com/arlen50hair/all-about-the-curl/
All about the Curl focuses on all things Curl and texture.
From Protein Perming to Styling for maxium curl. From Lift and Volume to Soft Body and texture.
This page contains video tutorials to enhance and even encourage your hairs' natural (or not so natural) curl.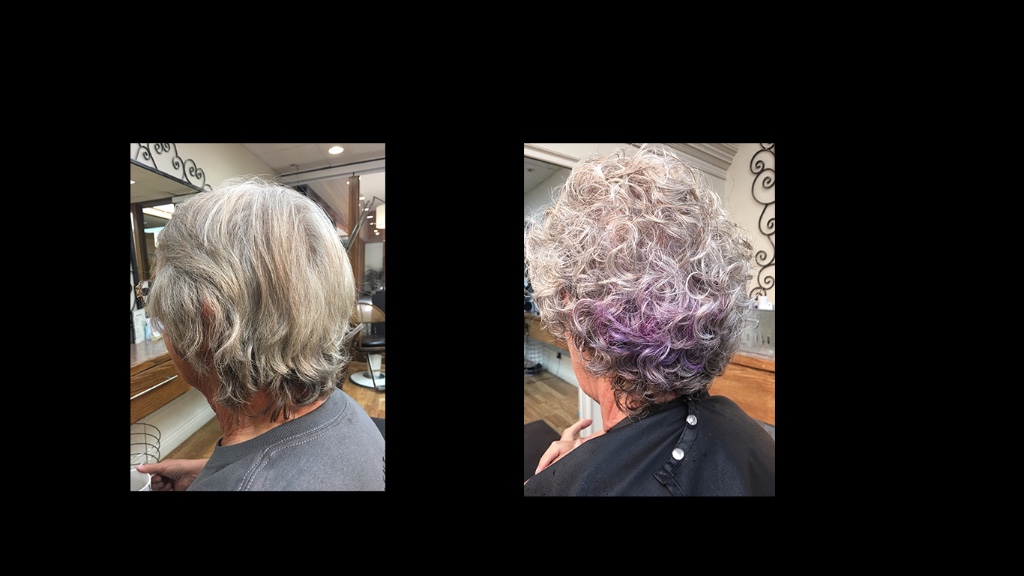 Purple, Blue, and Pink compliment our clients Texture Perm offering interest as well as ease of style.
Reactivate large to small curl by use of the styling video at the bottom of this page.
This is sample HTML code.
To book your Perm/Texture consultation reach us at 801-394-8354.
If we are knee deep in giving a perm, you can leave a message
One of my favorite ways to do this when going for the extreme is to provide my clients with hair extensions that scream contrast. The image above is a perfect example. That blond piece would leave the hair compromised to the point of breakage. Yet with extensions my model can have the fun of change until she is done, and then I remove it. No harm no foul.
Be it extreme blond or purple....no damage done.
For an abundance of curly haired examples. Short to long, Men and women, please visit our pinterest site.
Todays Perms are more about soft texture that will with a little encouragement support large curl. Then by changing up your styling product yeild a soft wave, or blow out to body and movement.
Would you like to know how to style your curly locks for more curl than every before? Take a look at the video just below.
To book your Perm consultation reach us at 801-394-8354.
If we are knee deep in giving a perm, you can leave a message
To book a consultation with Kinney Systems call 801-394-8354.