Reconstructor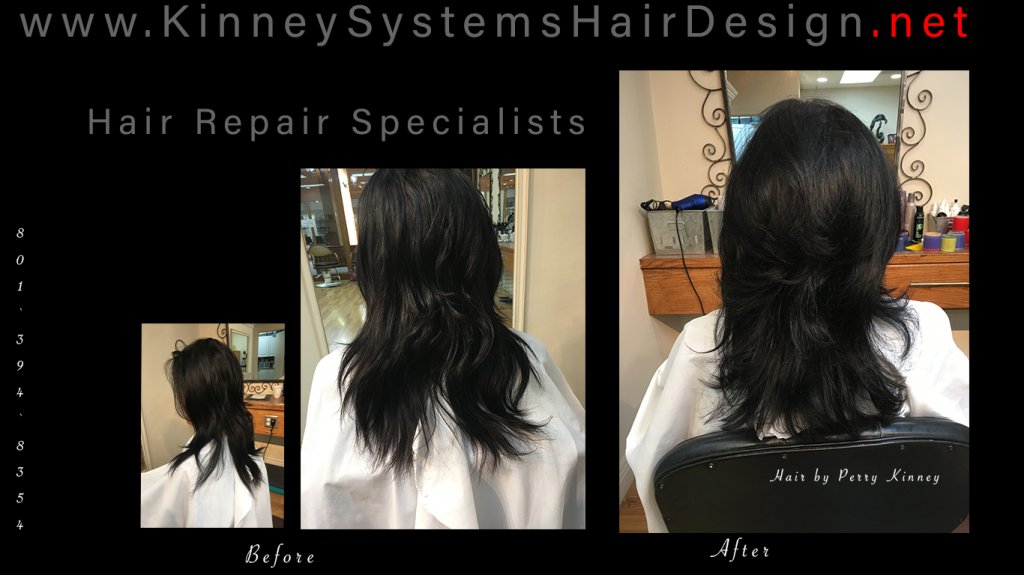 Stops breakage Thickens hair Adds shine!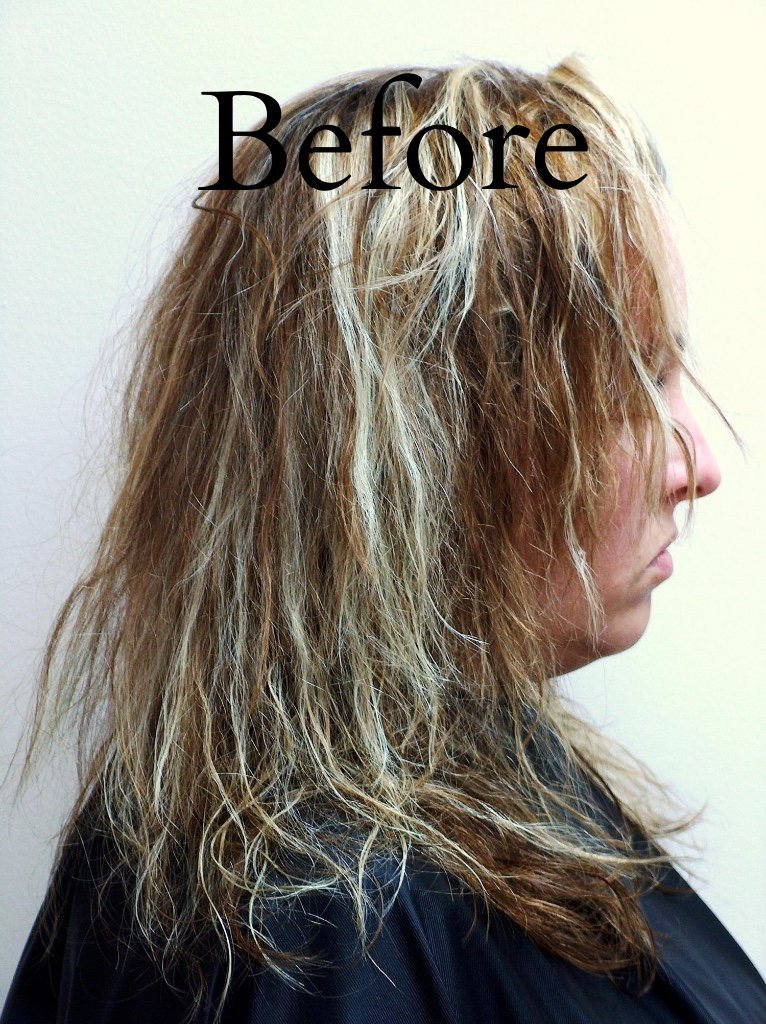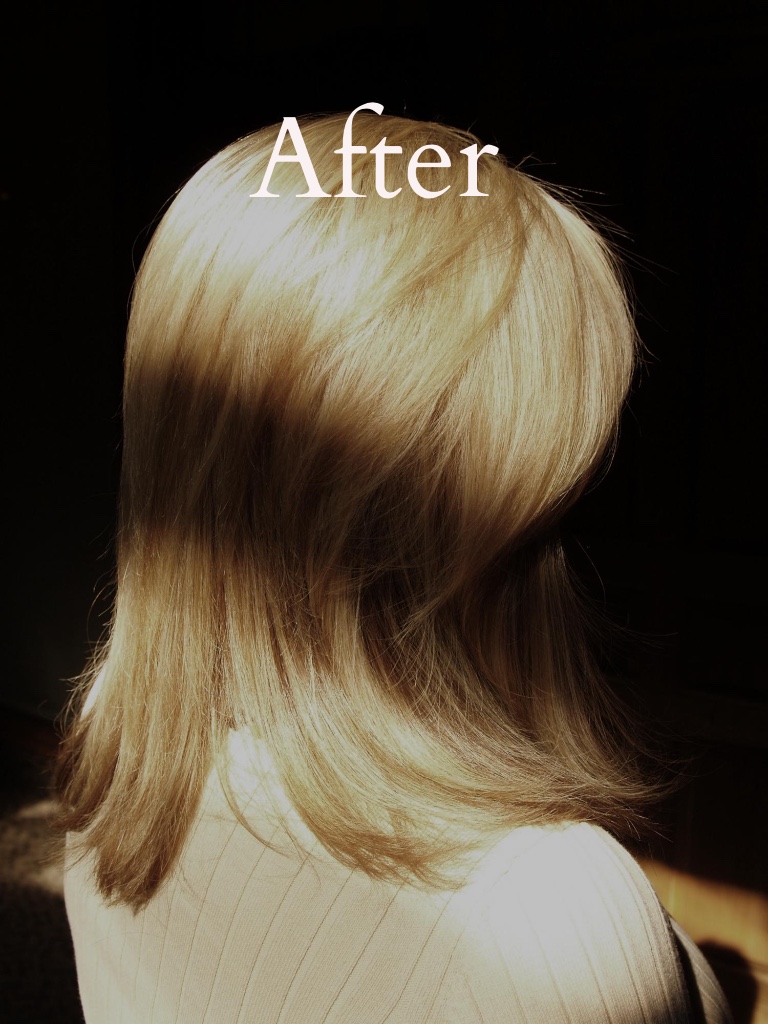 When the fun gets out of hand, let us fix it for you with our exclusive reconstructing treatment.
We now offer a varitey of Reconstructors
All hair types can benefit from our entry level service at just $25.00

Our Delux version which strengthens hair up to 300 percent
while thickening your hair and adding shine
This treatment is perscriptive.

Exact pricing available with consultation.
Be sure to check our Promotions page
To Book appt:801-394-8354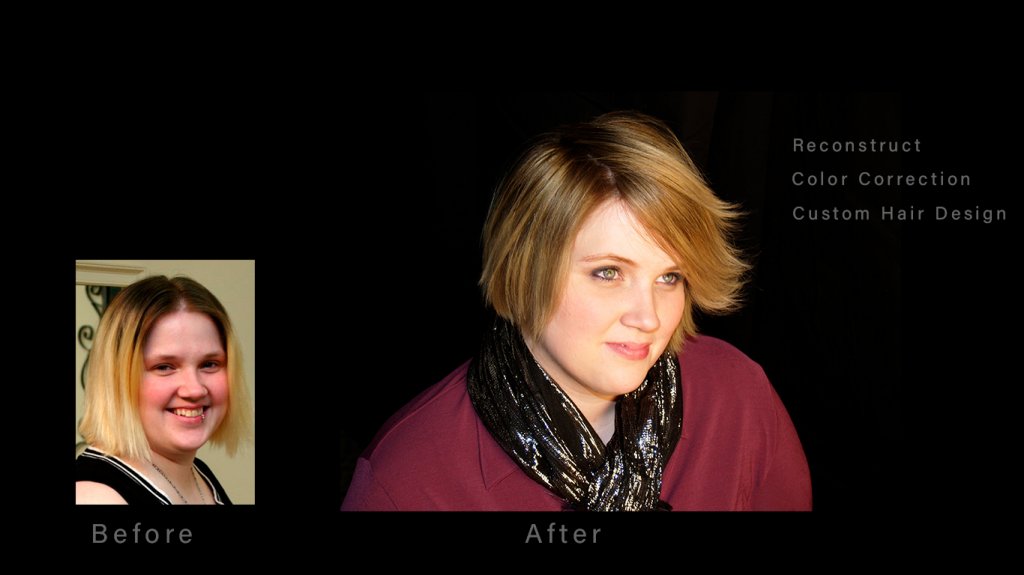 See how we apply it in the video below.
To Book appt:
801-394-8354