Promotions
Listed below are several of our premium products on Promotion.
To Schedule your appointment: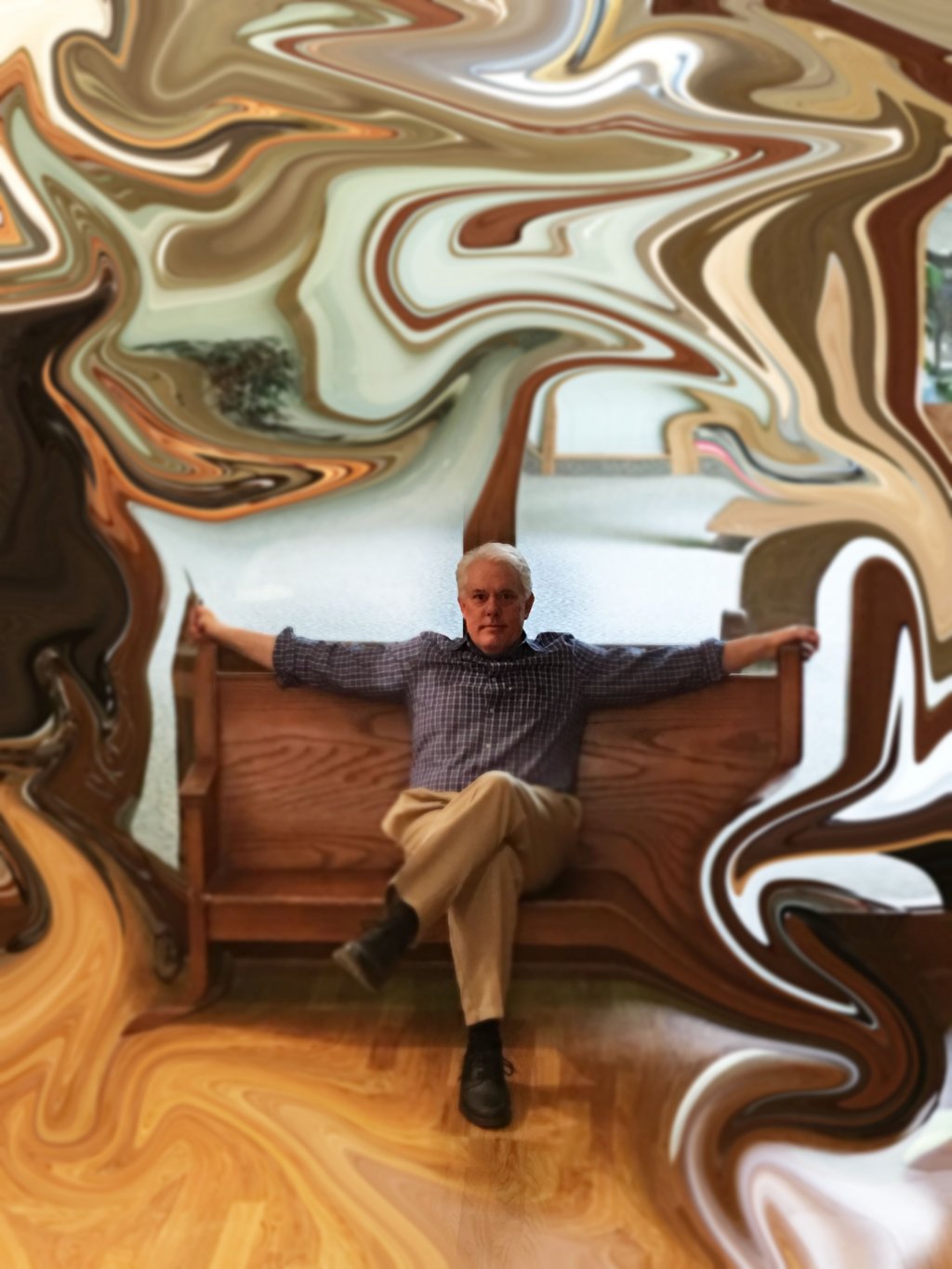 With decades of experience Perry Kinney has been keeping his clients happy with results customized to each wearer. Your hair will reflect his understanding of Hair color chemistry and Artistry.

​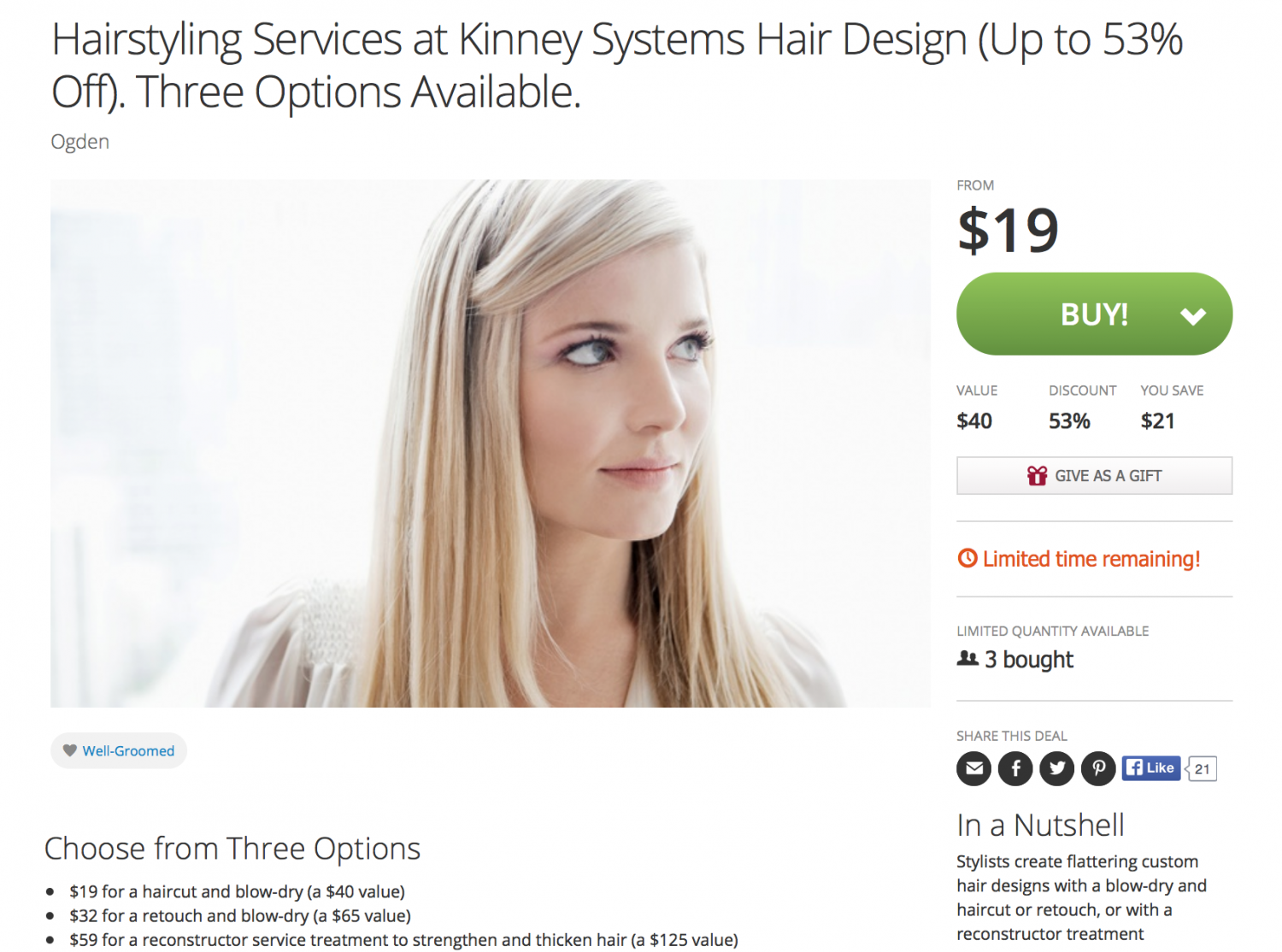 First time Client promotions available
Diane Spray Bottle- $6.90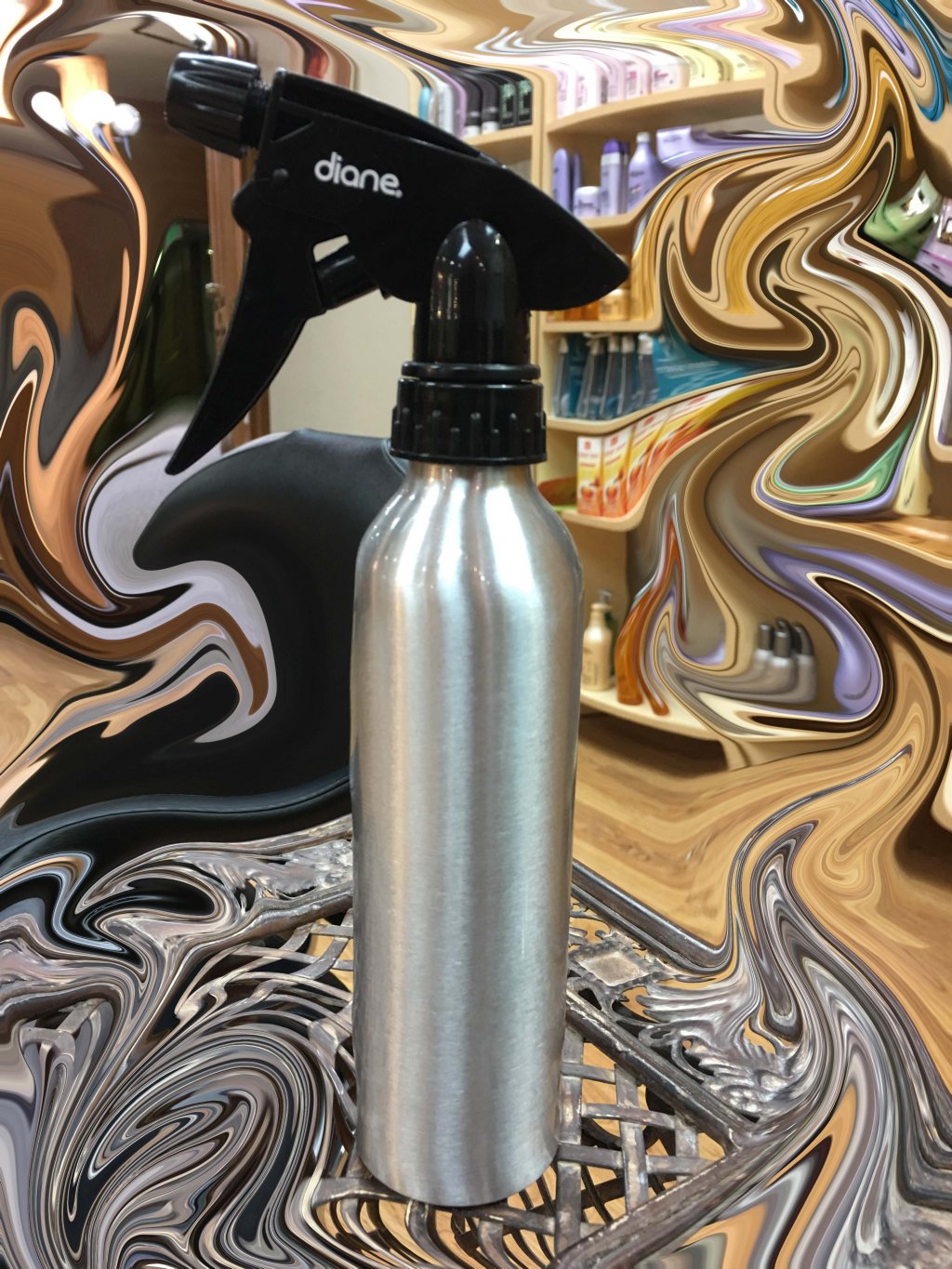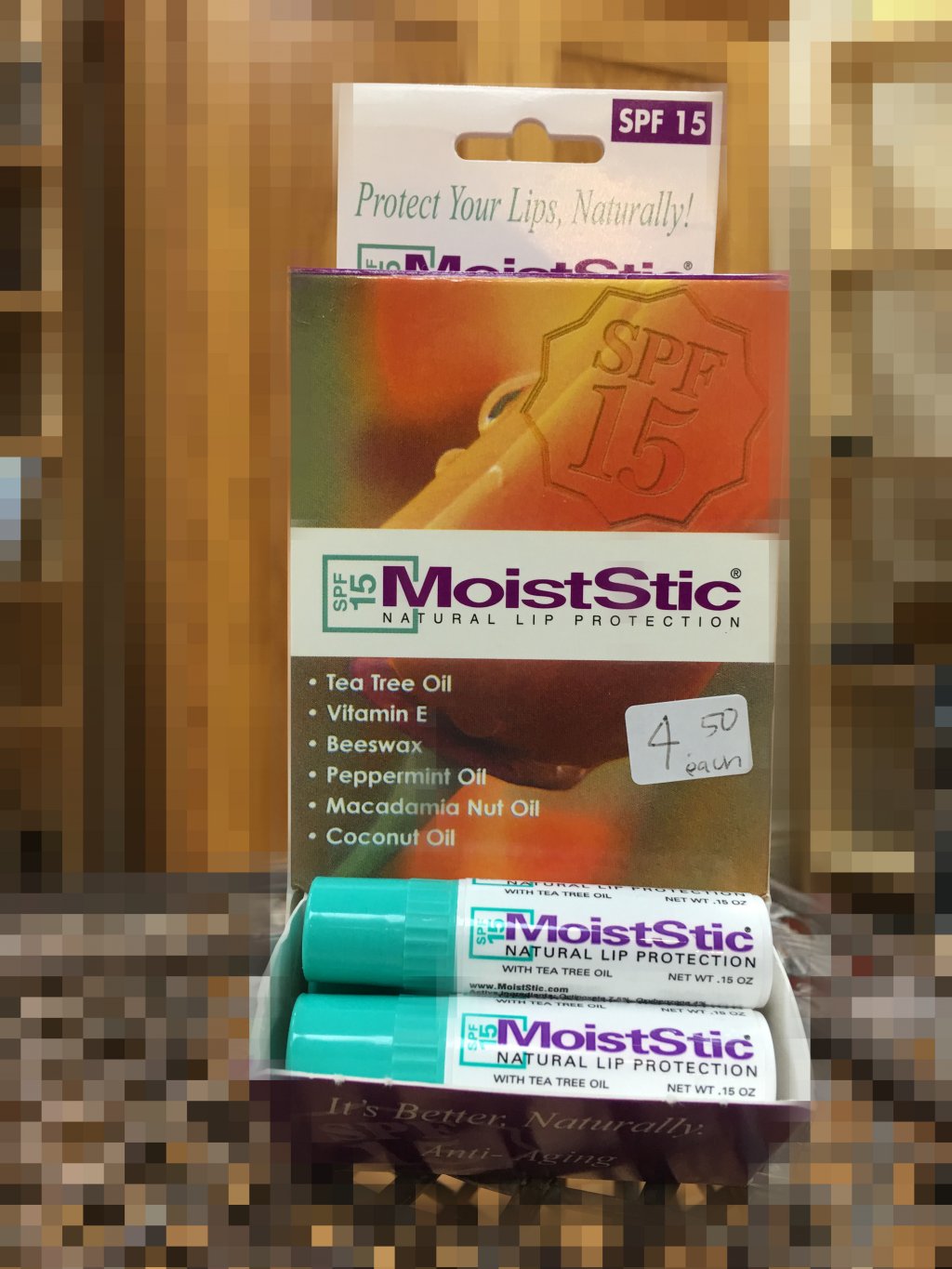 Protecting your lips with all natural ingredients,
MoistStic soothes, and comforts dry lips while providing a protection from the drying effects of Utah's sun, altitude and cold weather.
$4.50 each
Perry takes the time to explain how to get at home the salon look he gives you. Very flattering results and easy to work with...Perry and the hair! =D
Nicole H. · April 13, 2016
They did a fantastic job, very knowledgeable and helpful and I left feeling fabulous!
Yolanda O. · March 6, 2016
Perry is amazing--simply beautiful work. He takes care of you and thoroughly explains how he will help you express yourself, through gorgeous hair.
Stevie M. · March 3, 2016
Meeting clients is a privledge, offering an amazing insentive is just fun.
Click the above image to see our Groupon offers.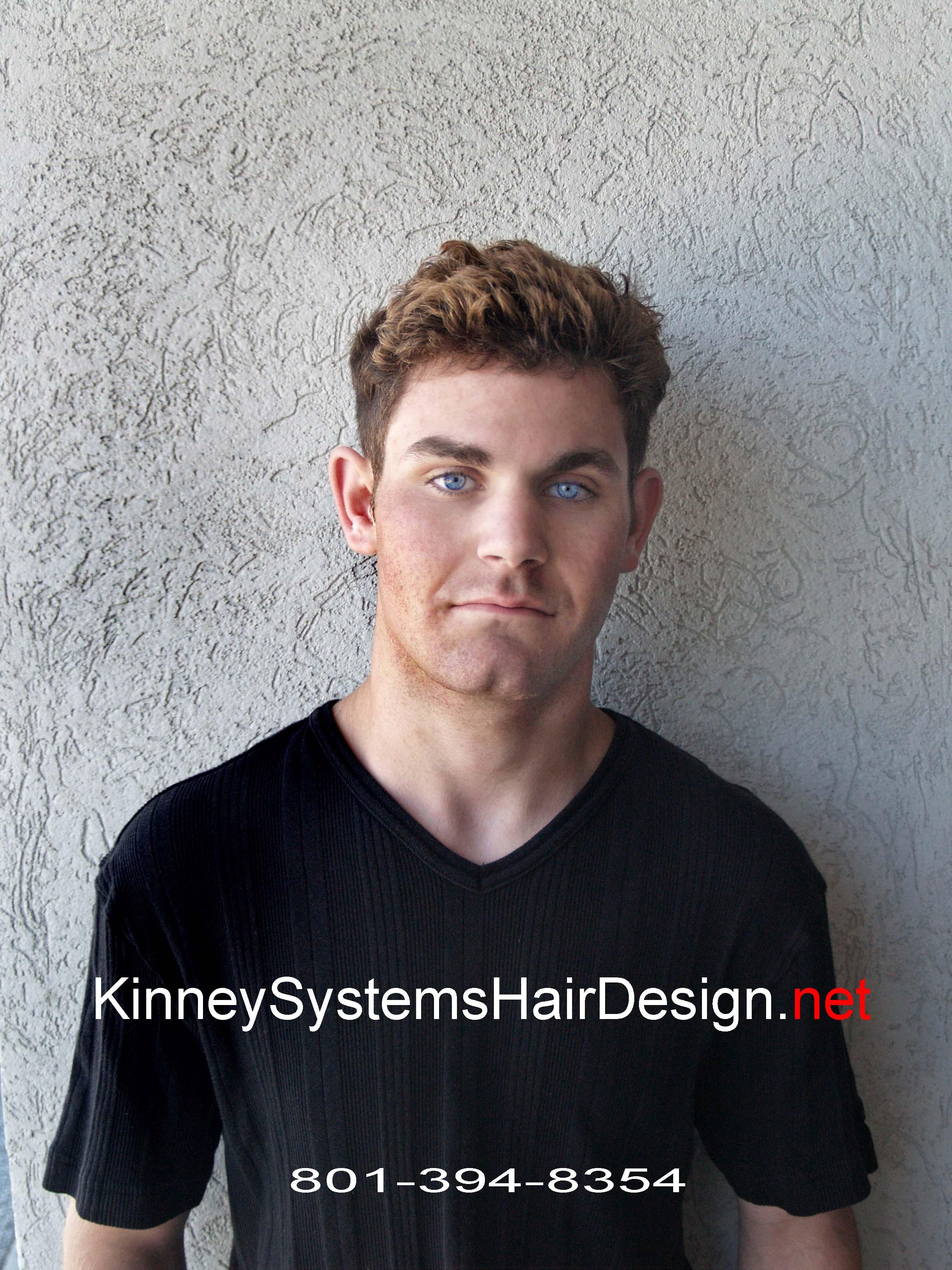 Your hair color should have the softness and strength of your youth, all the while accentuating your best features. To achieve this requires skill and decation.