Promotions
Kinney Systems Promotion Page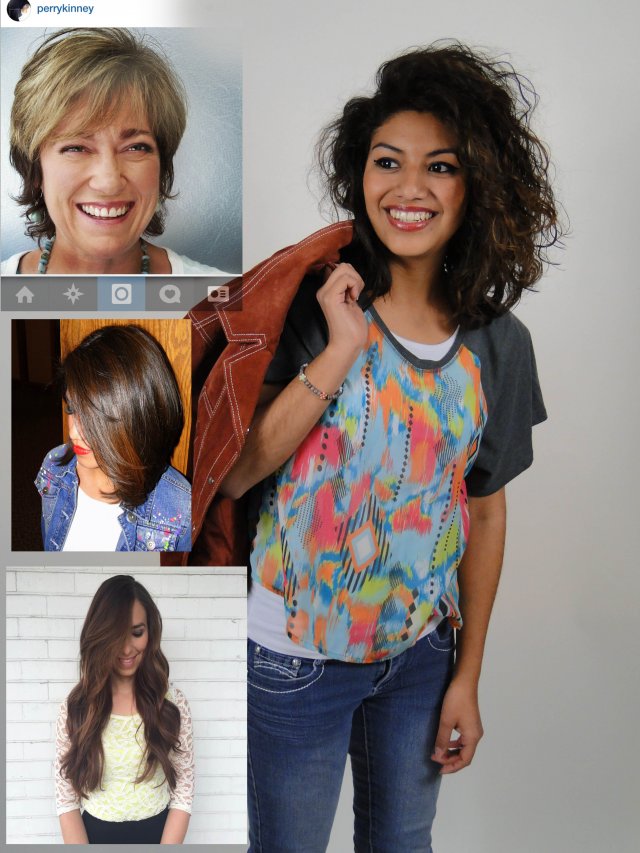 To Schedule your appointment:
Next Promotion
Lipidium Absolut Repair Mask- 8.4 oz



This nourishing mask deeply repairs the weakened hair fiber, leaving your hair fully reconstructed, soft, shiny, and easier to detangle.
Buy one 8.4oz mask at $40.40 and get a Lipidium Primer Repair, FREE!
This primer is an at home hair care step for immediate resurfacing. Deeply nourishes the hair and evens its surface. The hair fiber is perfectly prepared for the application of the Absolut Repair Mask. Apply to shampoo'd and towel dried hair, leave for five minutes. Then apply the mask over the top for another five minutes.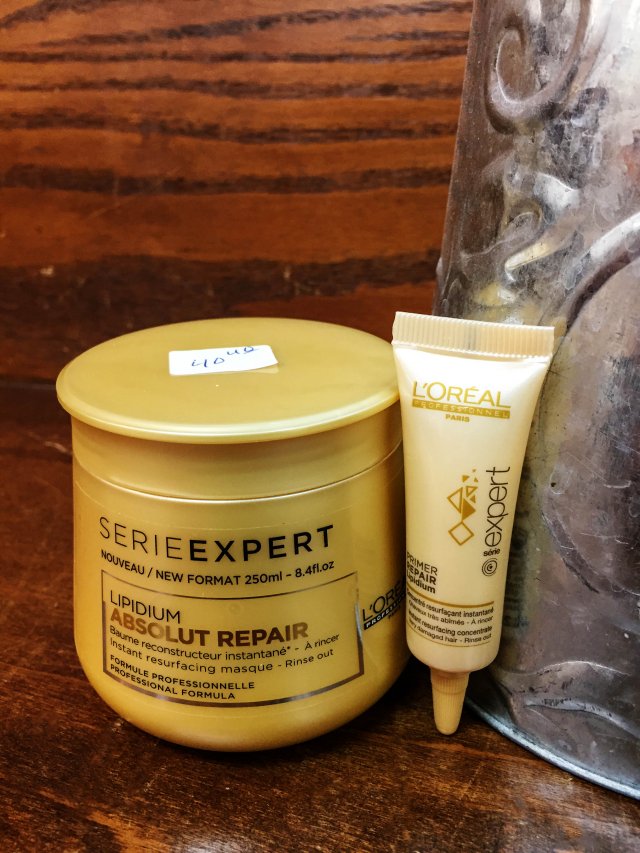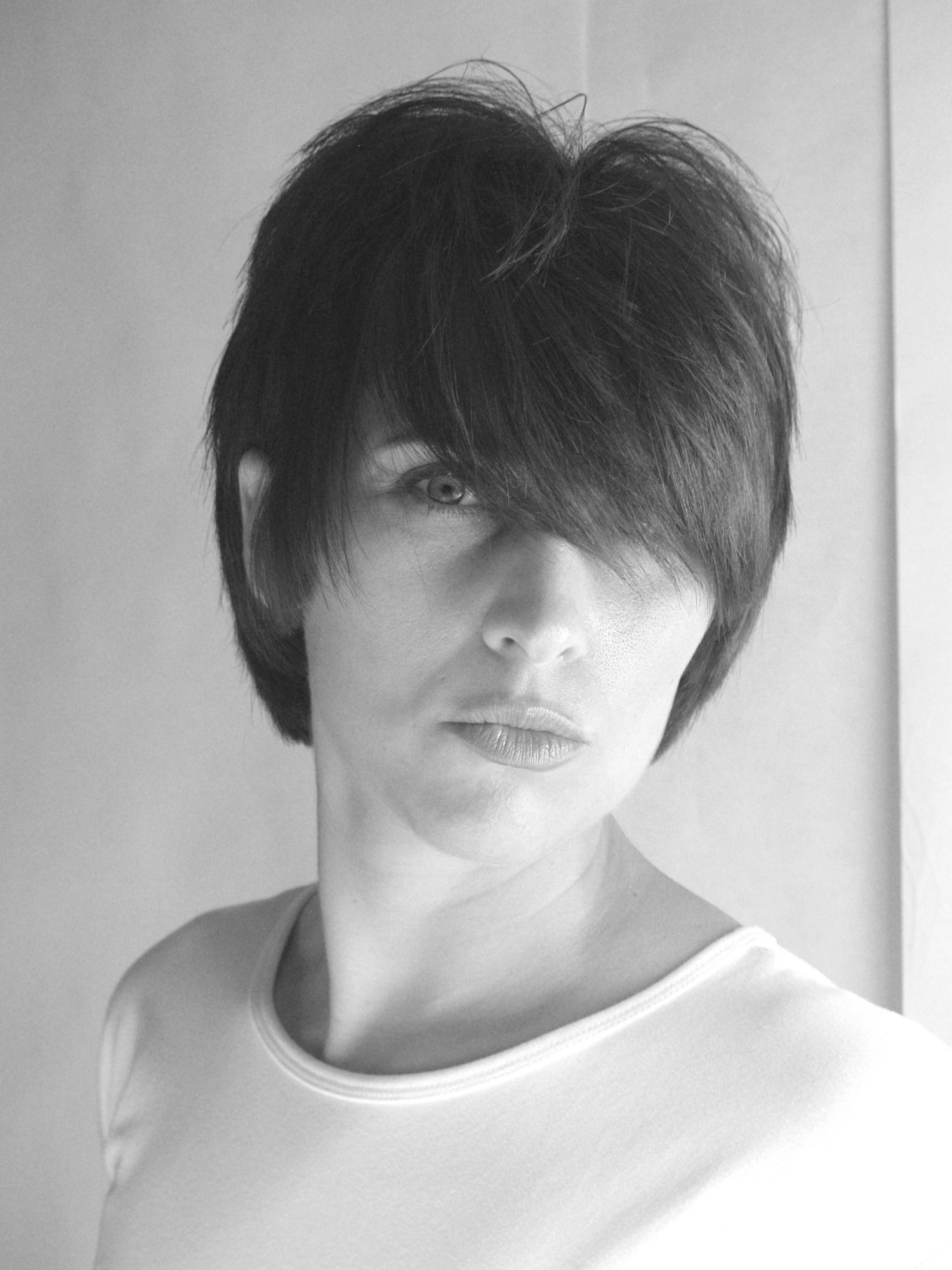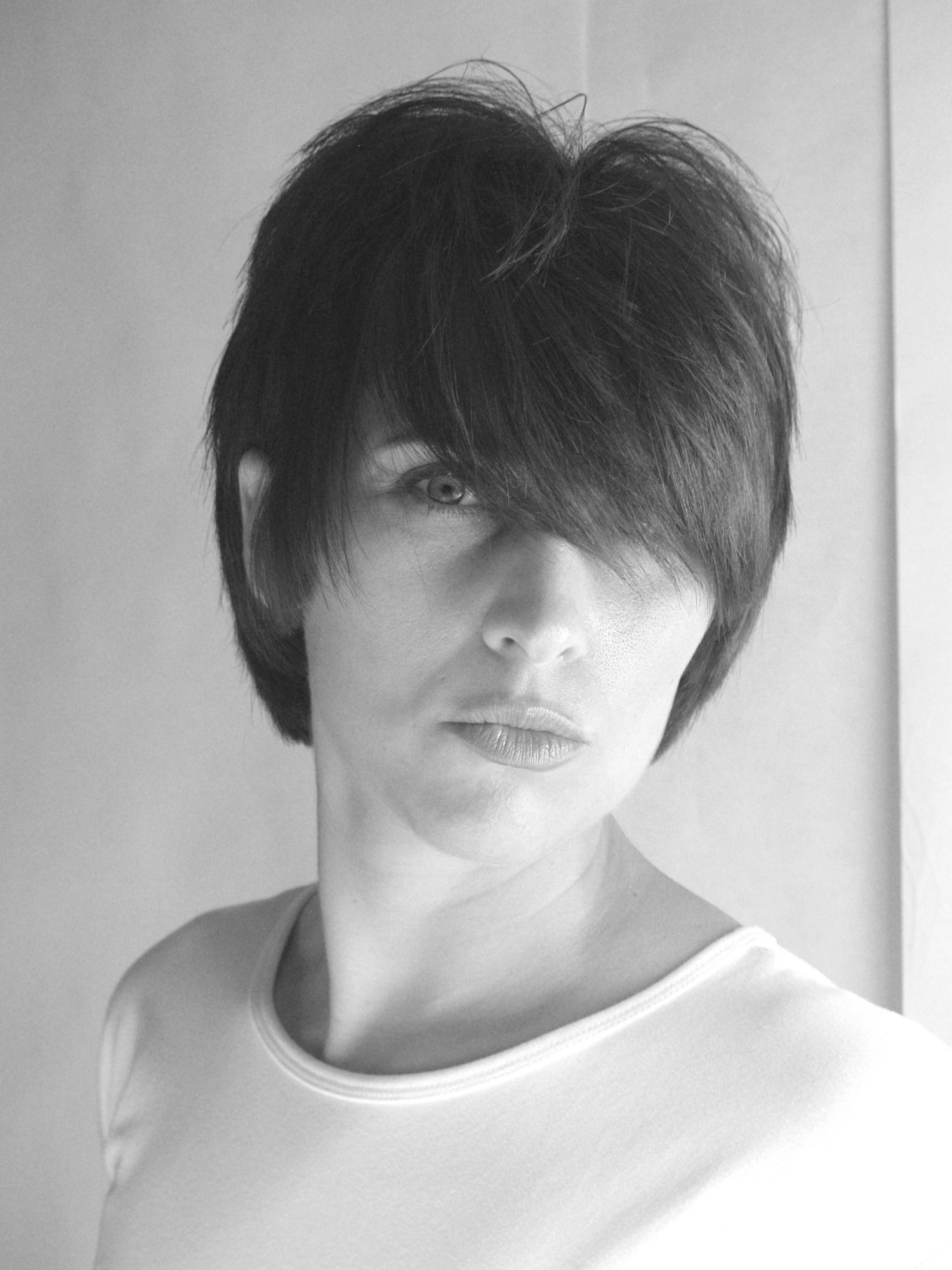 Perry takes the time to explain how to get at home the salon look he gives you. Very flattering results and easy to work with...Perry and the hair! =D
Nicole H. · April 13, 2016
They did a fantastic job, very knowledgeable and helpful and I left feeling fabulous!
Yolanda O. · March 6, 2016
Perry is amazing--simply beautiful work. He takes care of you and thoroughly explains how he will help you express yourself, through gorgeous hair.
Stevie M. · March 3, 2016
Meeting clients is a privledge, offering an amazing insentive is just fun.
Click the above image to see our Groupon offers.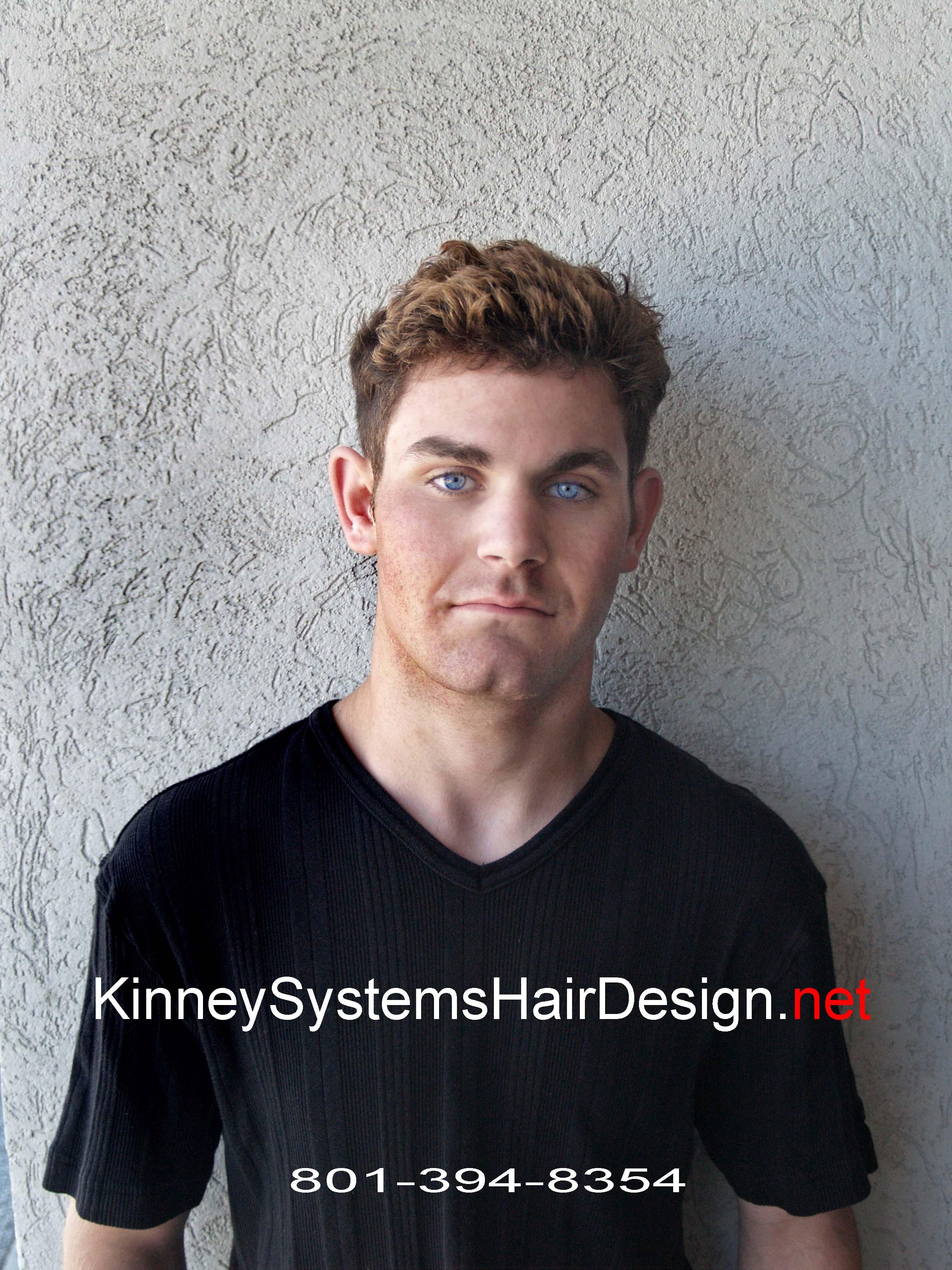 Your hair color should have the softness and strength of your youth, all the while accentuating your best features. To achieve this requires skill and decation.