Katelund Tarantino Extensions and more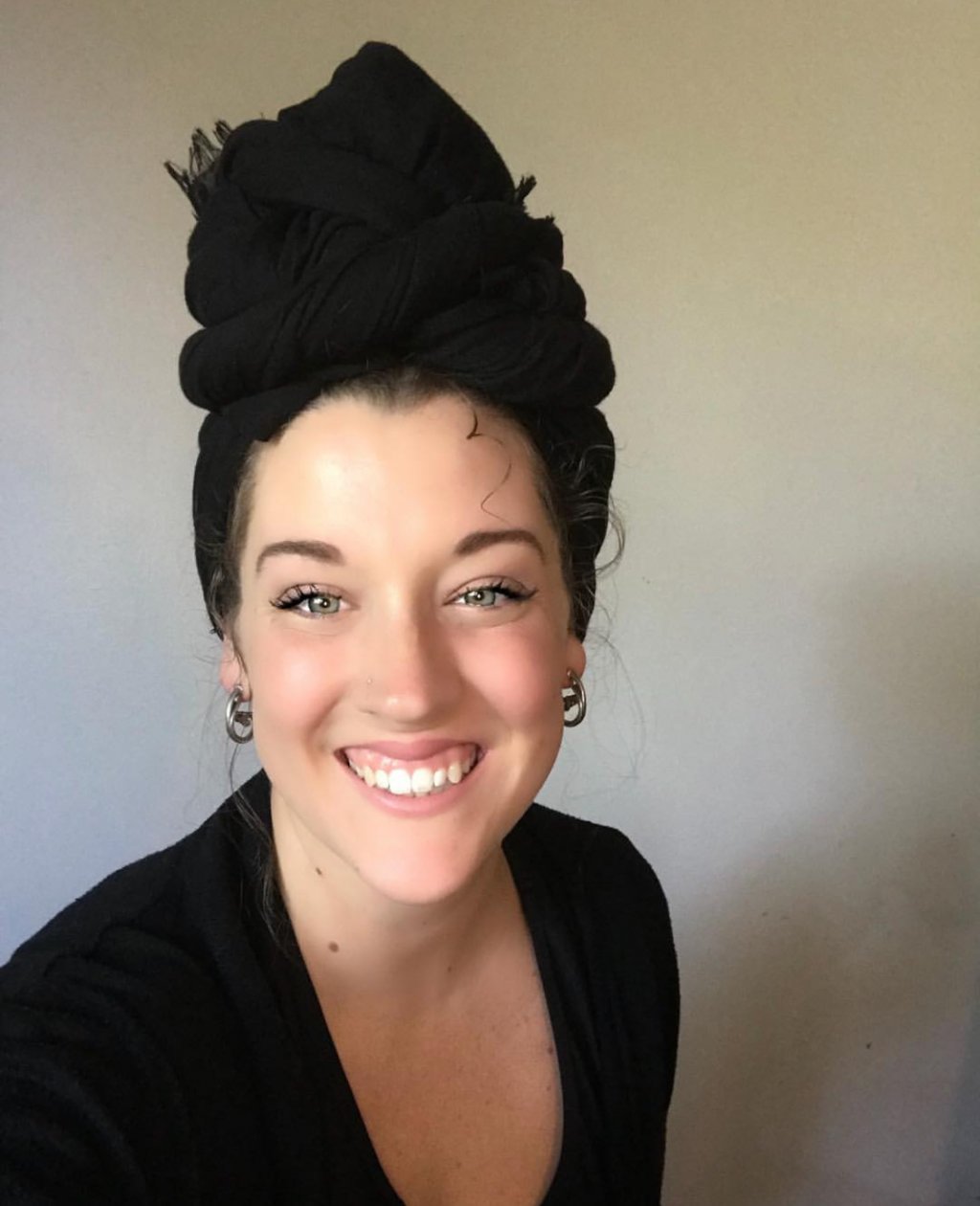 Hello,My name is Katelund Tarantino
I have had 4 years of schooling at the O.W.A.T.C in Ogden Utah. Where I graduated and received my license in 2014.
Shortly after I worked in a barbershop setting cutting men's and children's hair. I worked there for about 6 months before I ended up back where I did my mentor ship.

I have been at Kinney Systems Hair Design here in Ogden Utah working with Perry Kinney for the past 4 years. I have been Perry's assistant furthering my education in all things hair and business.
I have become a specialist in beaded extensions here at Kinney Systems where I give the gift of long hair.